Wellness is the key to our quality of life. Yet, so many of us aren't clear on how to maintain good health.
Sometimes, we need an experienced partner to help us navigate the pathways to wellness. Achieving true wellness is a subtle art and science. It requires the merging of many components from diet to dancing; from mindfulness to letting go.
As your Team Leader, I will teach you both the physical and subtle practices that bring mind, body, and spirit into harmonic balance. That is where real wellbeing resides! Total wellness requires a rhythmic dance between mind, body, and spirit.
For over 40 years, my passion has been to understand how wellness works; to know what components make the body purr and glow, even in this challenging world where stress and toxins abound.
As you explore this page, you'll discover my extensive knowledge and training. But stats won't tell you about the invaluable secrets a healer learns over years upon years of working intimately with people of all ages, orientations, and health maladies. That knowledge is the true iron that I bring to you.
"When you are ready to be master of your health, connect with me to begin a revealing, uplifting journey to total wellness. I look forward to witnessing you reach new heights. I look forward to being your partner in achieving wellness mastery."
Sincerely,
Deborah
Learn what the root causes are of your health challenges.
Master stress & learn how to recognize your body's warning signs.
Learn that ounce of prevention that will save you 1000 pounds of cure!
Ideal for Individuals or Companies
Program Benefits for Your Company
Increases your bottom line by reducing sick days off.

Gives you an advantage over your market competition for drawing high-level staff. Top talent is always looking for work that offers a good benefits package.

Wellness training provides sustainable physical, mental, and emotional support that improves staff productivity.

One-on-one coaching lays the groundwork for each staff member to identify and conquer their health challenges.

Offering wellness training creates a great corporate culture that can be a driving force in staff loyalty and performance.

Staff members feel more valued and engaged, so they are more committed to the success of your company.
Deborah Johnson is a Certified Wellness Coach and Certified Holistic Nutritionist, trained by AFPA International. She is licensed in Massage Therapy by the Ohio State Medical Board, a distinction she has held for over 30 years. Deborah has collaborated with doctors, chiropractors, naturopaths, and acupuncturists throughout her career. In addition, she is nationally certified to teach Continued Education for massage therapists through NCBTMB.
'I was trained in Mind/Body Integration by my dear friend and mentor, Yvonne Ridley, Master Energy Healer & Herbalist. My work has been with people of all ages, many of whom had advanced health challenges such as heart conditions, high blood pressure, Diabetes, kidney dialysis, stroke patients, Alzheimer's disease, or depression. I have additional background in medical massage, acupressure, aromatherapy, yoga, tai chi, meditation, & the science of breath.'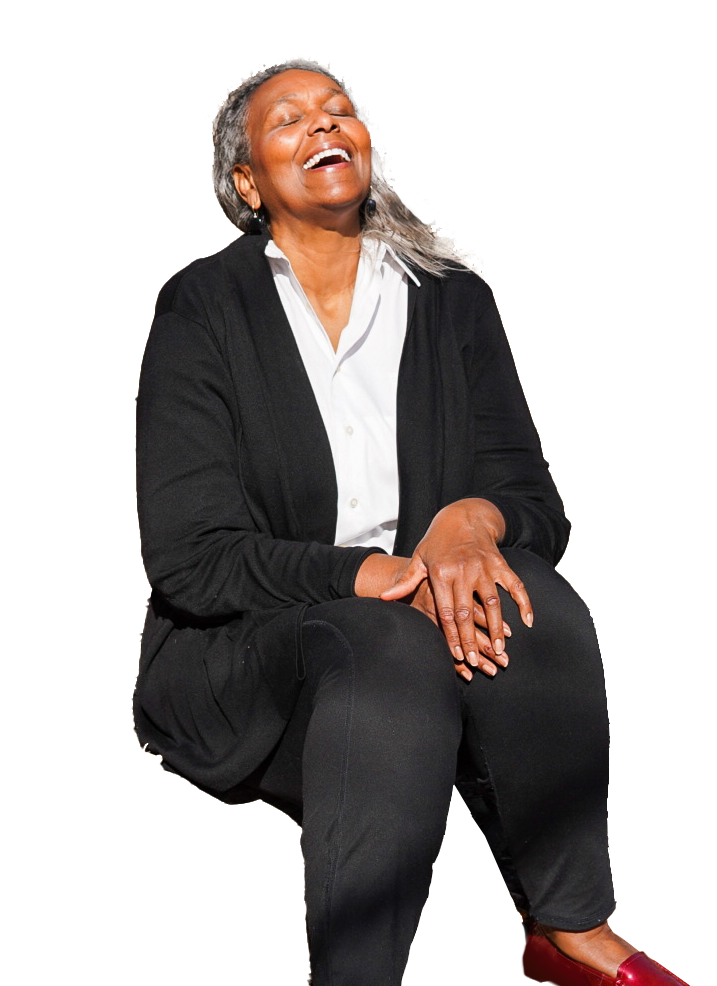 "My journey in wellness began when I was 14 or 15 years old. A dear cousin of mine had trained under Bruce Lee after returning home from the Vietnam War. He taught me many wellness techniques. He opened up my energy channels, flushed my lymph nodes, and toned my internal organs. Afterwards, I felt so alive! I felt like I had a whole new body. "
"I also encountered other great masters in those early years who graced me with ancient knowledge and wisdom in acupuncture, nutrition, herbology, and techniques for quieting the mind. Thus began my 50 year journey in massage therapy and holistic health."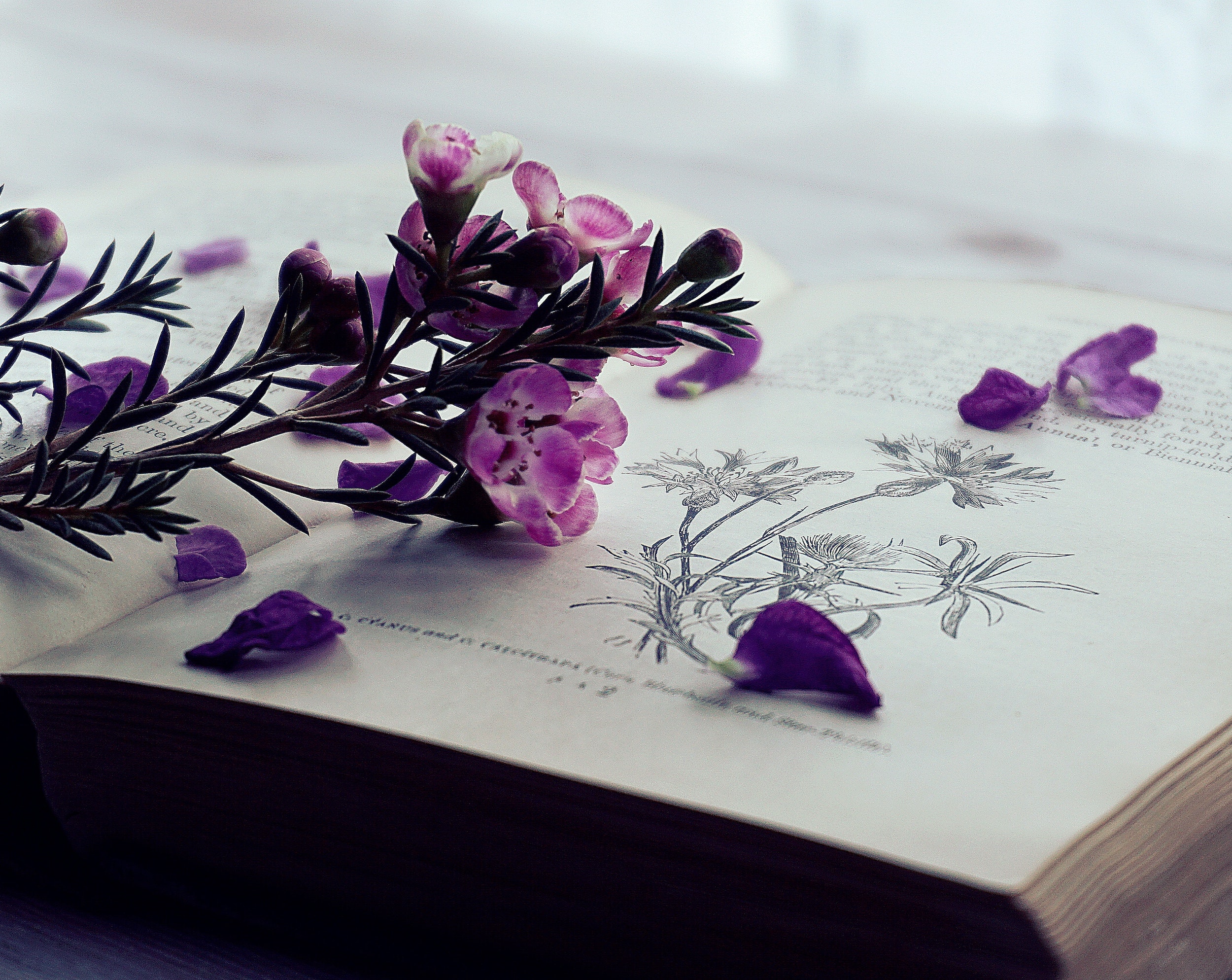 "Even before those experiences, from a very early age, I was aware that there was a guiding force in my life; a presence that was revealing things to me. That universal intelligence heightened my senses and connected me to the energy that radiated from the Earth, air, water, moon, and stars. From that awareness, I began studying all things associated with natural wellness."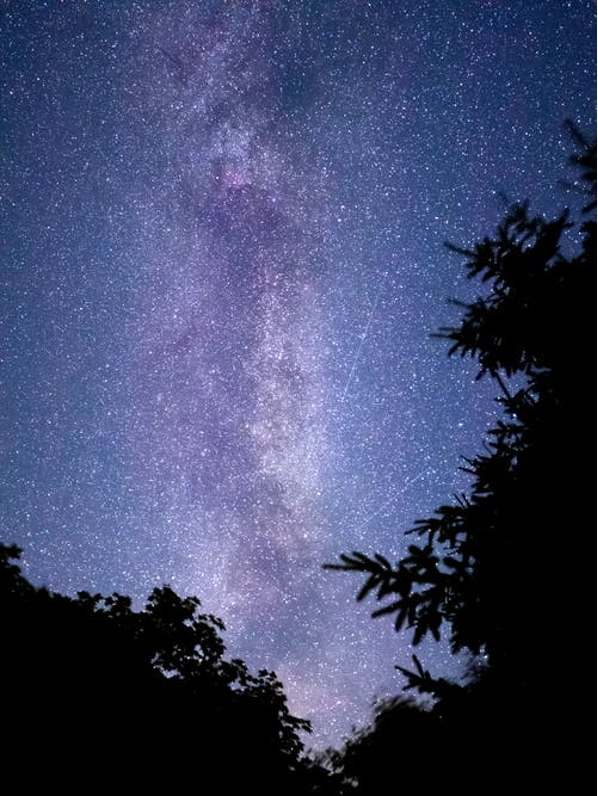 "Over a thirty year period as a licensed massage therapist, I've worked with a diverse group of people. I was surprised to learn that many people didn't feel well, and they didn't know how to maintain balance in their health."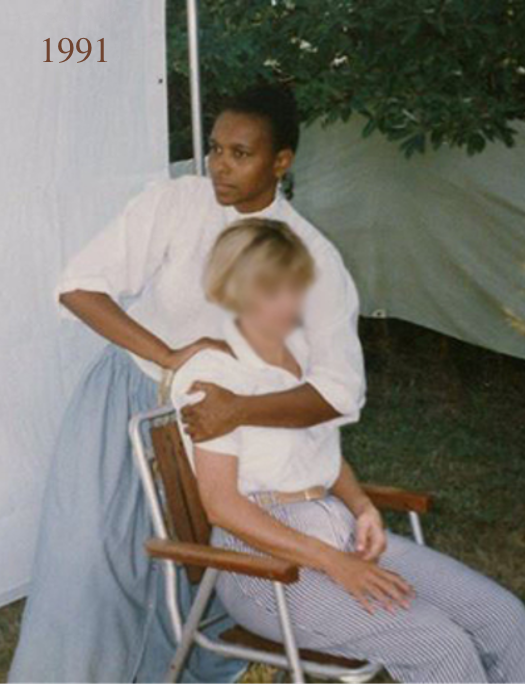 "Consistently, I asked myself: why, and how? Why do people get sick? And How to help them feel better on a regular basis?
The answers always laid in teaching people about the root causes of illness."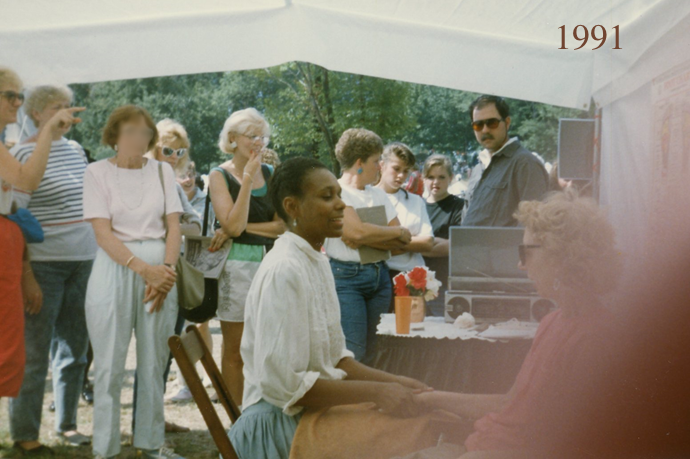 "I teach clients about many subtleties that go unnoticed that contribute to poor health.
Oftentimes, I had to help people gain a basic understanding of the building blocks of the physical body, and help them to establish a peaceful energetic flow within themselves mentally and emotionally. "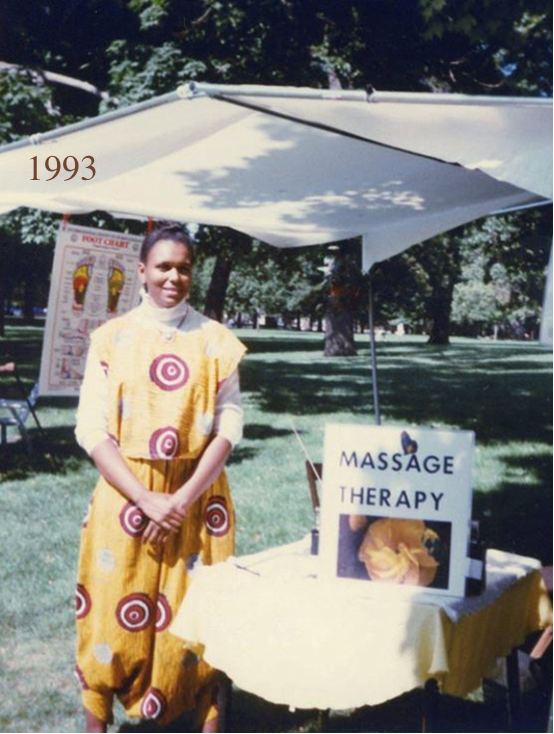 "My pre-med training in massage dealt with advanced physiology and anatomy down to the molecular level. I cross-referenced this training with all of the natural sciences that I had studied before."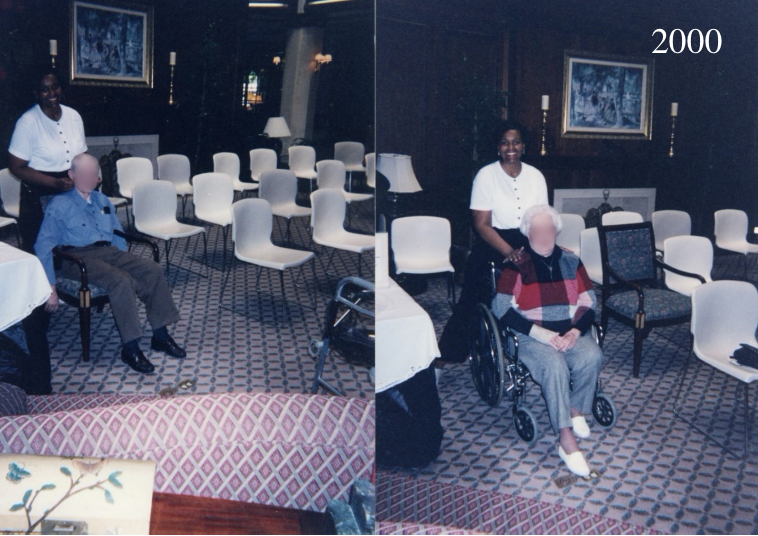 "We are both physical and energetic beings, and that has always been an all-encompassing occupation for me. I look forward to sharing my journey with you and hope that our talks will spark a new awareness in you that will be life–affirming."
Peace and Love
Deborah